Welcome to Tom's Maze 2022
Open September 9, 2022 through October 30, 2022
Hours
Thursday: 12:00 pm - 6:00 pm
Friday and Saturday: 12:00 pm - 10:00 pm
Sunday 12:00 pm - 6:30 pm
Last Admission 1-hour before close.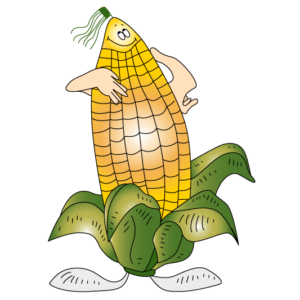 General Admission $10 per person, age 5 & up.

Cash and Credit Cards Accepted

No Pets or Alcohol Allowed
It's our 25th Birthday!
Come join us as we celebrate 25 years of a-MAZE-ing fun!
Don't settle for a cookie-cutter corn MAZE that only looks good from the air but leaves little to the imagination on the ground. Tom's Maze is grown from the ground up. 8 fun-filled acres of corn on the cob. It's more than just a regular Corn Maze. Solve the Puzzle and Escape the Maze!
Plan Your Trip Today