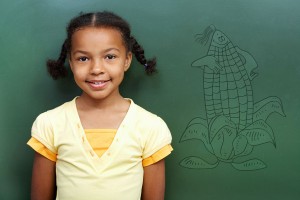 Information compiled by the Ohio Farm Bureau Federation teaches students about Ohio's main farm products and helps students learn map reading skills.
A free educational poster along with a teacher's guide is available to educators scheduling a class field trip to Tom's Maze. For more information about scheduling an educational field trip to Tom's Maze click here.
Corn Maze Geography:  The U.S. Geological Survey (USGS) provides a unique method of teaching geography using corn mazes. with great ideas for classroom activites.
2+2=4 — Mazes to Mathmatics has several maze design activities to do with students plus a special page on exploring labyrinths.
Pump up the World with Pumpkins Education World has some fun ideas for lesson planning wih pumpkins, including activities, pumpkin facts, and pumpkin math.