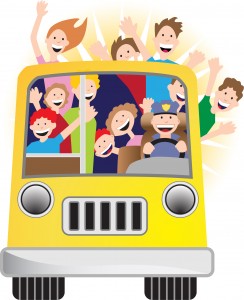 Tom's Maze is a great fun-filled educational field trip. Energize your classroom agenda with Math Skills, Problem Solving, and Team Building in an atmosphere of fun!
School Groups of 20 or more paying guests can schedule field trips Thursday, & Friday 10:00 am – 1:00 PM. School Groups are restricted to Pre-K through Grade 12.
Price Options (Groups Only – does not apply to regular weekend hours)
$6.00 — Maze activities only
There is a charge for each student, chaperone, or sibling. There is No Charge for teachers (limit 2 free, paid-staff members per class of 20). Payment is to be made at the time of service. We accept cash, school check, personal check, or credit card.
Small school groups of less than 20 are welcome. We will try to schedule your group when another school is visiting so you can take advantage of the discount (minimum charge if these arrangements can't be made).
Teachers: You will need to schedule 2 hours at the maze so students have ample time to complete the puzzle. Visit our Teachers Area for resources about Ohio's main farm products and help students learn map reading skills.
Picnic tables, shade tent and plenty of room, allow students to burn up some energy. Bring your lunch or order pizza (local pizza place within 2 miles that will deliver). Snacks, pop, bottled water, maze collectibles, and pumpkins available at our concession area.
We do our best to schedule large schools by themselves. As our business is growing, we are no longer able to promise your time will be private. Please make your online reservation to reserve the date.