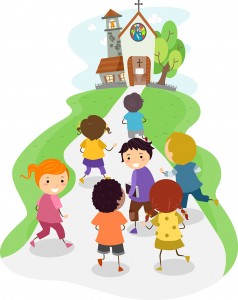 Fellowship, Fun & Family — What a great way to spend the day by bringing your group to Tom's Maze!
Tom's Maze keeps the spirit of childhood alive in an entertaining, fun and educational atmosphere. Bring your Sunday School class or the entire congregation. Our goal is give to you a fun, clean alternative to traditional Fall and Halloween activities.
Tom's Maze is the FINAL WORD IN FUN!
Make plans early for your groups fall outing to Tom's Maze and be sure to schedule a raindate so you won't miss out on one of the most unique and fun outdoor activities in Southwestern Ohio!
Tom's Maze Private Campfire Package — By Reservation Only
Campfire Package includes — your own group extravaganza including:
your own private campfire area (we'll even have the fire roaring by the time you get there)
log seating
picnic table for your group
Everyone attending the campfire age 5 & up are required to pay the General Admission fee.